Learn the Style of Your Favorite Anime or Manga Artist
At Martin Fine Art Classes Anime/Manga camp we teach our students the basics of drawing and painting anime characters and scenes from their favorite manga shows. During the Manga/Anime camp, our instructors will guide the students to learn how to:
use various drawing techniques and mediums
sketch their favorite manga panels
create their own anime-inspired artwork
improve their ability to pay attention to details
Fun Anime/Manga Camp at Martin Fine Art Classes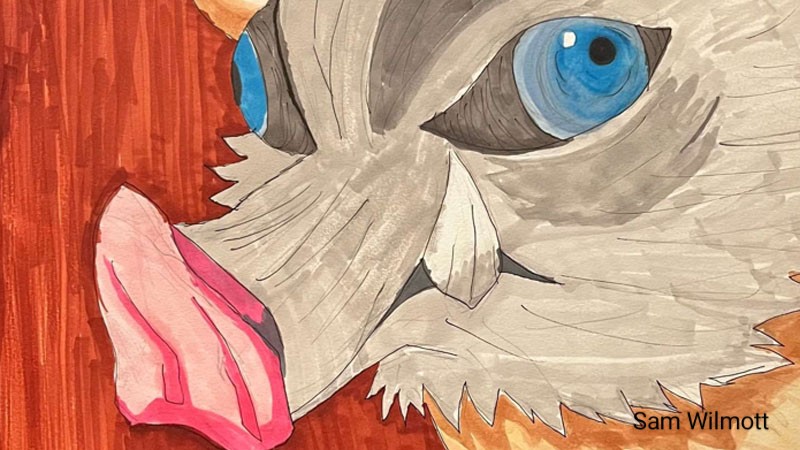 In this camp, kids can learn the drawing style of their favorite anime/manga artist. They will be able to draw their favorite characters - Pokémon, My Hero Academia, Naruto, One Piece - choose whichever show they want, and even do a few different ones.
Our students we'll learn how to draw faces and bodies in different static or dynamic poses, from different angles, with proper shading to create volumes.
When you sign up, please put in the notes which anime your child wants to focus on, so we can prepare. On the first day, we will be going over some basics, like how to draw manga in general. We teach our students how to sketch their favorite manga panels on day two and use black and grey ink to finish. They can draw and color a character of their choice on the last day with either colored pencils or markers.