Learn to Draw Your Favorite Anime Character
At Martin Fine Art Classes Anime/Manga camp, we teach our young students to draw and paint their favorite anime and manga characters. During the Manga/Anime camp, our instructors will guide the students to learn how to:
pay attention to details
appreciate of proportions
draw in perspective
create different value scales
draw faces with different types of eyes
draw faces with different expressions
Anime/Manga Drawing and Painting Camp at Martin Fine Art Classes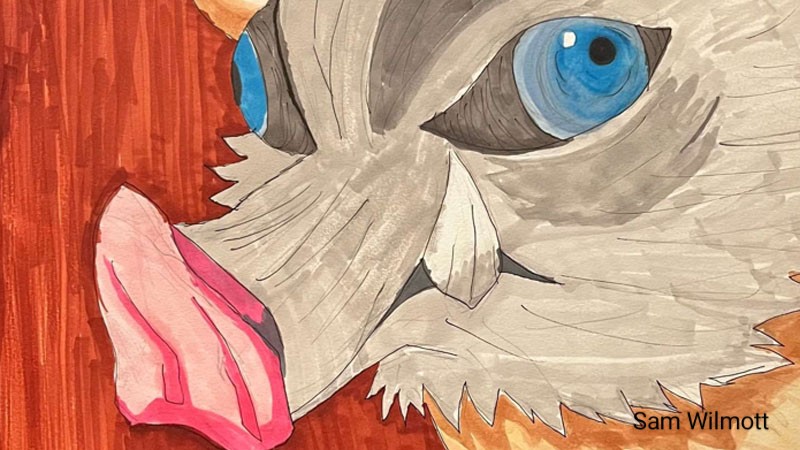 In this camp, we will teach the kids to draw their favorite manga or anime characters. During this camp, we help them learn the basics of creating anime or manga-inspired artwork; sketching, proportions, perspectives, shading, and different drawing techniques. We do our best to help them create their own anime-inspired art with various art mediums and coloring techniques. When you sign up, please let us know which anime/manga your kid wants to focus on, so we can prepare.
1. On the first and second days, we will go over on how to draw faces with different types of eyes and expressions and how to draw varying bodies in different static or dynamic positions.
2. On the last day, they can bring in an image from their favorite anime or manga and duplicate it, create their own original character, or they can draw themselves as an anime character.