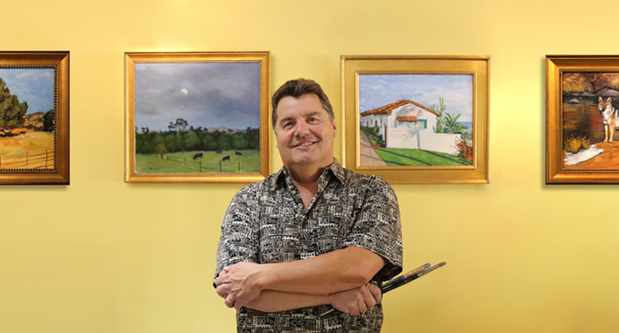 With many of us having more free time in 2020 than ever before, it may be time to pick up a hobby or polish your existing skills in one of them and become better at what you already know, and if what you're looking for is drawing or painting courses Martin Fine Art Classes is here to help. To ensure the highest level of safety possible during those difficult times we offer multiple ways in which you can take our courses, with different price points and periods of time, so that everyone can take advantage of our professional courses to improve their art skills:
in person private art lessons on specific dates chosen by you
group courses for low prices respecting all the safety measures
virtual lessons on Zoom from the comfort of your own home
packages of multiple lessons structured to cover many different topics and techniques at advantageous prices
monthly tuition including multiple courses
3 days long summer camps for kids
a free introductory course on Zoom
Years of Experience for a Great Price
With years of experience teaching students of all ages and skill levels, we believe we can easily adapt to your needs and teach you the skills you want to know in the most efficient way possible without wasting your time on things that you already know. This particular reason is why we offer a free introductory lesson, so we can get an idea of where each individual's skill level is at and customize the following courses for maximum efficiency, so you can spend your time on the things that you want to learn. If you've never picked up drawing or painting before, we have a great program that will teach you the basics and then move on to more advanced techniques as your skill level improves, but if you already have the basics covered, we can adapt and focus on the things that you want to improve at. You can find out more about our free lesson program and apply for it here. Moving forward we have multiple packages and options available so you can choose the right one for you and start working on your skills immediately. You can check our full pricing list here along with more information about each one of them. If you're not sure what you need, don't forget that we offer a free introductory course during which our teachers can help you determine the best option for you moving forward depending on your skill level and availability.